Pehel
Hydraulic Hose Fitting
hydraulic industries
PEHEL Hydraulic fittings suppliers offer answers to allow short and easy connection and disconnection of chinese hydraulic fittings fluid traces and save your fluid leaks. Hydraulic fittings are commonly used to control hydraulic fluid in myriad industries and applications such as ship, petrochemical,mining equipment and injection machinery. You can count on us to deliver the right china hydraulic fittings for your needs.
WHY CHOOSE PEHEL HYDRAULIC
High-quality products are the eternal pursuit of our Pehel hydraulic. We are the manufacturing enterprise that has been founded with modern enterprise management mode. At the same time, we are also the top manufacturer of . The company's information management all based on the ERP system and carries out ISO9001. Meanwhile, Pehel hydraulic actively promoted standardized management with 5S in order to achieve a win-win situation between corporate performance and customer benefit. It was the persistent belief that created the brand. Now the products are not only sold well all over the country, but also exported to Europe, America, Middle East, Southeast Asia and other places.


20+years experience
The company was founded in the late 2002s

200-220people
The company has about 220 employees

1,8000-20,000m2
The company covers an area of 18,000 square meters

280-300station
Domestic first-class CNC machines

quality control
check in every process in producing(First inspection, routing inspection ,casual inspection,final inspection)

inspection personnel
18 personnels
Pehel Hydraulic warehouse stock reserve
Pehel hydraulic exists more than 12000 kinds of standard fittings, adapters,ferrules with complete specifications, to ensure the domestic and foreign customers any demands. Our stock could meet customers any urgent and small needs. Pehel hydraulic(China hydraulic fitting) also near with Ningbo Port, can send to port with fast delivery time.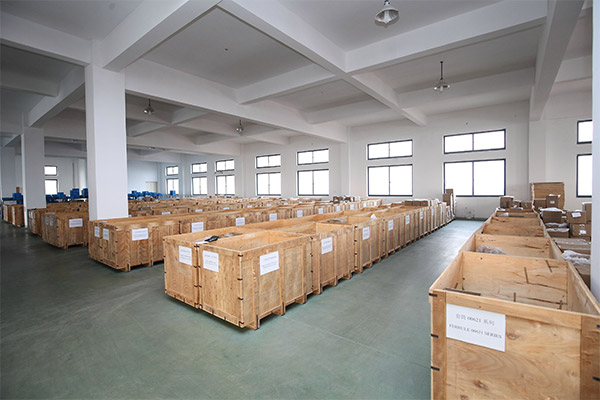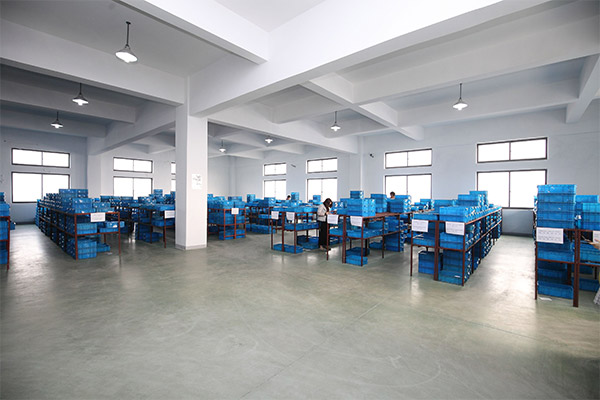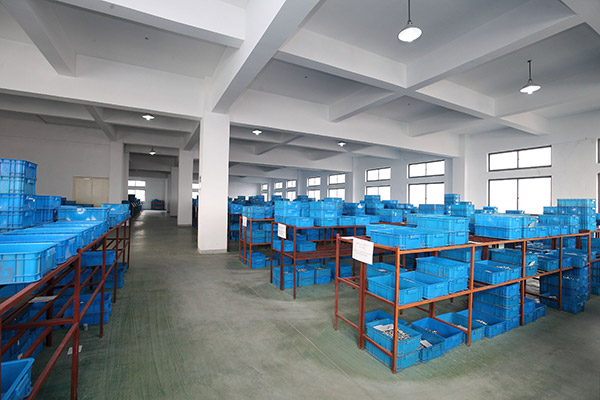 Advantages Of HYDRAULIC FITTING Galvanizing & Galvanized Nickel
Advantages Of Hose Fitting Galvanizing
We have two fully automatic, whole-process controlled eletric galvanized and zinc-nickel alloy lines to meet domestic and international clients' requirements of a variety of salt spray test on products' surface. Each batch of plating products will go through sampling salt spray test by salt spray test machiness.
The electroplating worshop's wastewate treamtment process adopts the world's advanced technology, and the treated water is clear, up ton the national emission standards requirements, with 24 hours video surveillance of discharge water. The disposal and discharge of waste are in full accordance with national standard of emission control. The galvanizing workshop has a special screen-displaying monitoring control room.
Advantages Of Tube Fitting Galvanized Nickel
In the electroplating process, our Pehel hydraulic has already canceled the use of hexavalent chromium. Our trivalent chromium zinc plating has reached the international environmental requirements. Now our salt spray test time could reach 96 hours no white rust.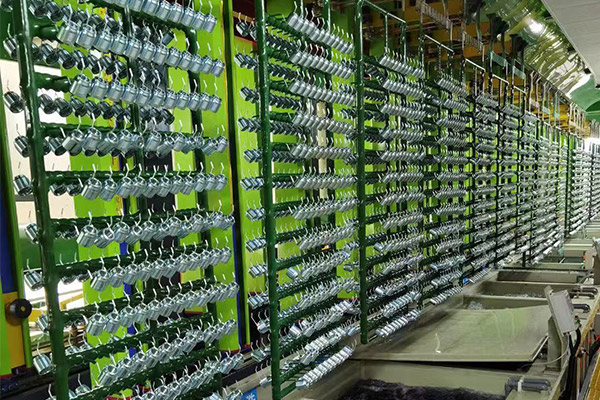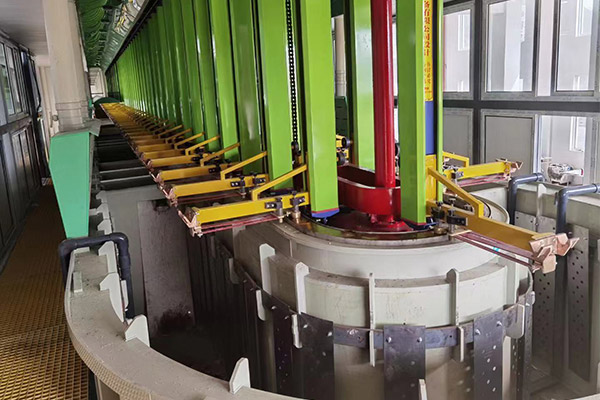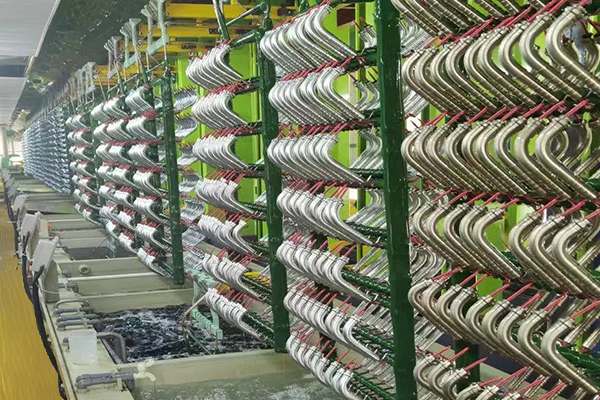 Get the best advice from one of our experts