Wholesale Hydraulic Machine
At the time of crimping, the crimping machine's dies will apply a shrinking force to hydraulic parts so that the parts will be firmly crimped to hydraulic oil hose of construction machinery, steel wire hose, automobile brake hose, oil hose, air conditioning hose or industrial hose. Hydraulic Hose Machine is widely used for various mechanical high pressure oil hoses, low pressure hoses, oil hoses, gas hoses, water hoses, automobile air conditioning hoses, etc. Its application fields include engineering machinery (special vehicles), mining equipment, hydraulic machinery, agricultural machinery, injection molding machinery, etc.Its main user groups are hose assembly manufacturers, construction machinery repair plants, hose crimping machines'wholesalers, hydraulic hose retail stores, etc.

Please offer us your drawings or photos
Hydraulic Machine Introduction
Hose Cutting Machines: Smooth hose cutting, simple operation, high efficiency, exhaust gas emission function, low noise, reliable performance.

Hose Peeling Machines: Efficient, fast, simple operation, good for both internal and external peeling, low noise, stable operation.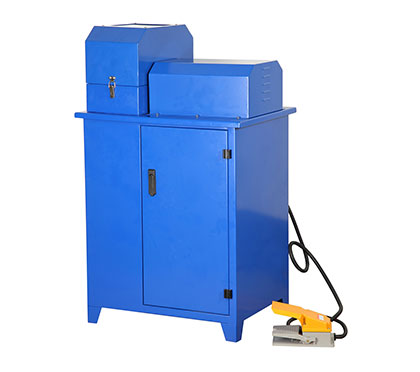 Hose Crimping Machines
1. PEHEL's hydraulic and electrical systems have undergone major technical improvements. They are designed and manufactured with the comprehensive advantages of similar products at home and abroad. They have advantages of accurate crimping, compact structure, advanced oil circuit design, high efficiency and reliable performance. Multiple models are available, including manual crimping (flexible crimping mode), semi-automatic crimping and full-automatic crimping with adjustable crimping speed.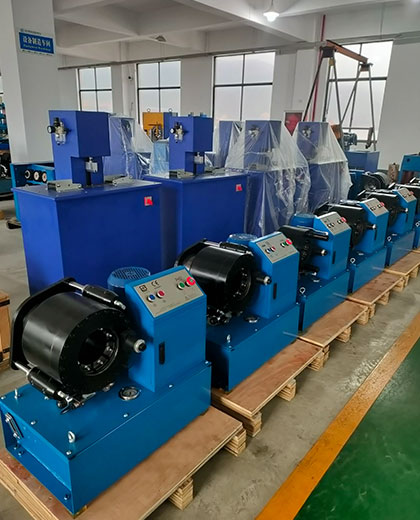 2. For new models of PH-LCR-B152 and PH-LCR-B203, the Max crimping hose diameter can reach 4 "and 8"with large opening, powerful motor power, high efficiency and accurate crimping. The maximum crimping outer diameter of B203 industrial hose crimping machine reaches 250 mm. B203 is accredited as the first set in the province.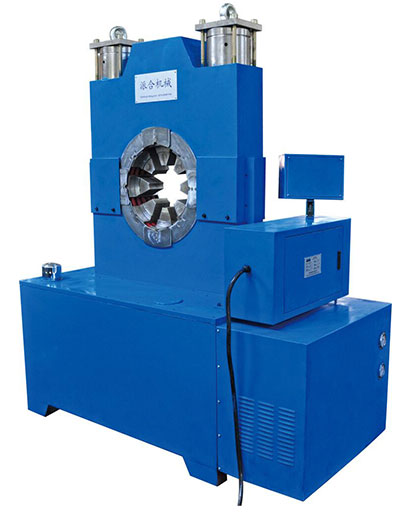 Electric Hydraulic Hose Crimping Machine Plumbing Crimping Tool